Chill Not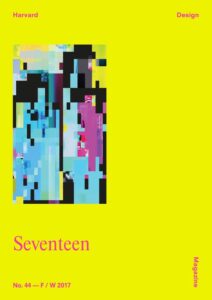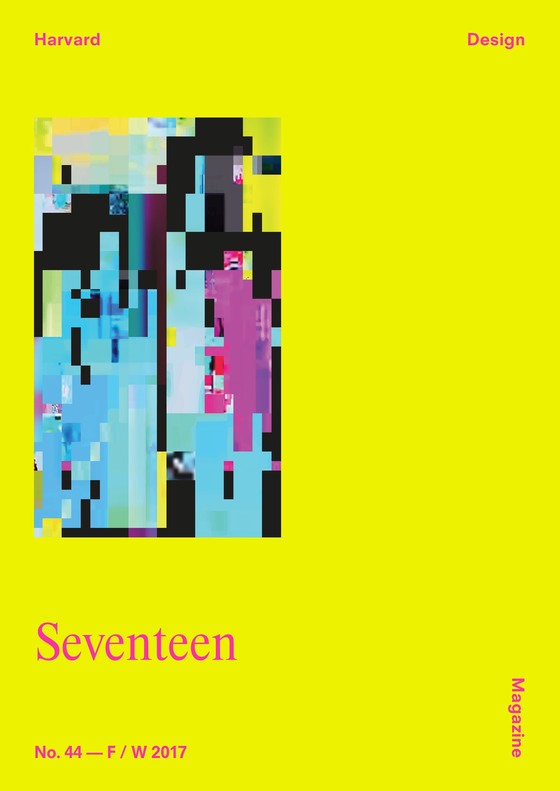 Featured in:
Artifact
They only want you when you're 17
When you're 21, you're no fun.
They take a Polaroid and let you go
Say they'll let you know, so come on.
— Ladytron, "Seventeen" (2002)
Ladytron's 2002 single "Seventeen" is driven by an arpeggiating, dark synth-pop riff and a processed vocal hook suggesting that society values teen girls only as disposable objects. Sounding like a darker version of early Depeche Mode, Ladytron was part of what music critic Simon Reynolds calls the "nu-wave/neo-electro craze" of the "early noughties." With its DIY artistry and "polysexual sauciness," "Seventeen" typifies the signature aesthetics and politics of the male-dominated millennial dance-music scene known as electroclash, but links electro-clash's lo-fi electronic sound to feminism. Rejecting guitar heroics and stereotypically masculine "rockist" values like virtuosity and avant-gardism, they favor accessible sounds and techniques that are conventionally devalued because they are associated with femininity, in particular with teen girls.
Western culture has historically used the subordinate status of women and femininity to argue for the low status of pop music. Gilles Deleuze and Félix Guattari argue that "woman" and "music" are paired minoritarian discourses in Western philosophy; they draw on Friedrich Nietzsche's use of feminine, not-entirely-white Italian opera to argue against Richard Wagner's macho Germanicism. Almost every time Theodor Adorno gripes about how bad commodity music is, he mockingly mentions women's bodies or apparel. When postwar American hipsters like the jazz-loving Beats or Norman Mailer (author of the infamous "The White Negro" essay) appropriated black masculinity to signal their elite status over highbrow whites, this sealed white adolescent femininity's place at the bottom of the pop culture ranks and erased nonwhite girls entirely from the picture.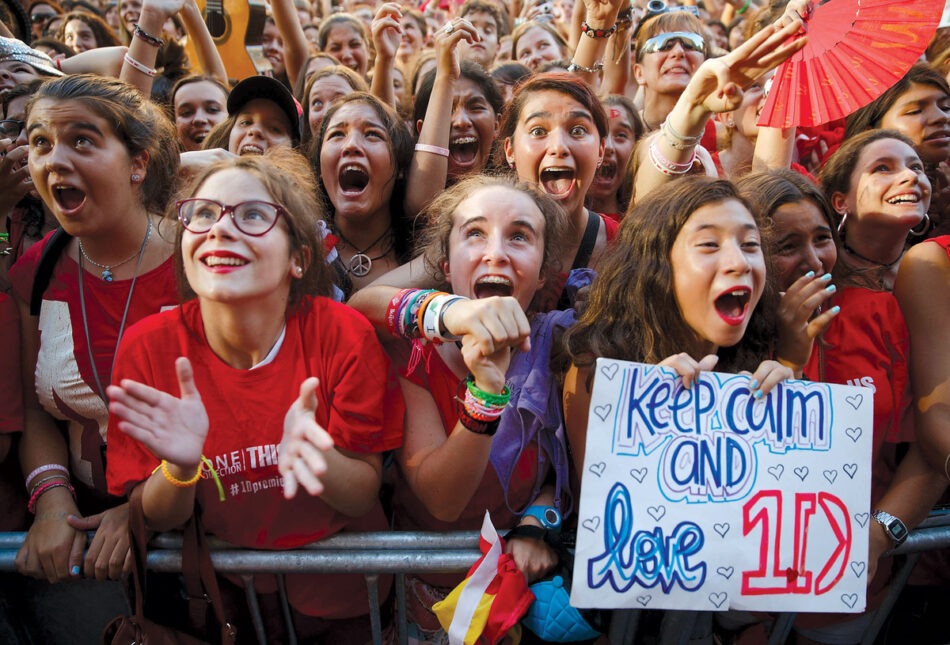 A year before "Seventeen" was released, musicologist Susan Cook identified "the feminized popular"—music whose value was defined by the gendered status of its fans. According to ethnomusicologist Elizabeth Keenan, such music "lacked seriousness because it appealed to teen girls." At least five years into popular (post-) feminism, and more than a decade since the "poptimist" turn, when critics began to understand pop as having cultural value, teen girls and their musical tastes are still derided as frivolous, conformist, and immature. In a Rolling Stone interview with writer Cameron Crowe, ex–One Direction member Harry Styles comments: "Who's to say that young girls who like pop music—short for popular, right?—have worse musical taste than a 30-year-old hipster guy? . . . Teenage-girl fans . . . if they like you, they're there. They don't act 'too cool.' They like you, and they tell you. Which is sick."
Teen girls are dismissed for their intense enthusiasm; they don't perform the cool distance that gives dudes their cultural cred. This perception ts with popular post-feminist ideals; as writer Alana Massey has argued, the empowered woman presents herself as chill—self-possessed and composed. Popular post-feminism and poptimism made progress on some fronts, but they left teen-girl pop fans behind.
Robin James is associate professor of philosophy at University of North Carolina, Charlotte. Her work on feminism, race, contemporary continental philosophy, pop music, and sound studies has appeared in the New Inquiry, Noisey, Sounding Out!, Hypatia, differences, Contemporary Aesthetics, and the Journal of Popular Music Studies. She is author of The Conjectural Body: Gender, Race, and the Philosophy of Music (2010), Resilience & Melancholy: Pop Music, Feminism, Neoliberalism (2015), and the forthcoming The Sonic Episteme: Acoustic Resonance & Post-Identity Biopolitics.