Lian Chikako Chang
I'd like to start with an idea from your book The Future of the Internet—And How to Stop It. Quite appropriately, you've made this book available not only through Yale University Press, but also as a free downloadable Creative Commons version and an HTML version that can be annotated by readers online. This distribution strategy is related to the concept of "generative technologies," which you discuss in the book. What exactly do you mean when you talk about generative technology?
Jonathan Zittrain
When I describe a technology as generative, I mean that it is open to innovation, in the form of unanticipated changes generated through unfiltered contributions from a broad range of participants. People can build on generative technology, like a personal computer, without gatekeeping. The Apple II was quintessentially generative, as was the early Internet. People could run any software they wanted on their PCs, without any consultation with Apple, or later, Microsoft. And on the Internet, anyone with access can use that access point to, say, surf the Web, or set up his or her own website.
In contrast, "tethered appliances" are locked down by vendors who have far-reaching powers for censorship and network control. A tethered appliance, such as an iPhone or a Nest thermostat allows only what its maker permits. Outside software must be authorized by the vendor—for the life of the appliance—or may not be allowed at all.
LCC
The distinction between generative technologies and tethered appliances strikes me as a powerful way to think about the built environment.
JZ
Yes, the relationship between these two technologies is similar to the tension in architecture, or in literature, between form and function. Traditional literature is more about form than function. Readers often ask novelists: What did you mean by this? Usually, the author answers: The work speaks for itself. And it's up to the reader to build from that. Literature has an artistic essence that often inheres in a gap between author and reader. But a technical manual conveys factual information; what you read should be exactly what the author intends for you to read. Any misreadings or double readings would be unfortunate.
In an architectural environment, the elements that have to do with function are meant to anticipate and address specific user needs. As in a technical manual, thereís supposed to be a meeting of the minds between architect and user, or author and reader.
LCC
How does the author-reader relationship play out in technology?

JZ
Tethered appliances, which appear to be the primary way we realize an Internet of Things, operate more like technical manuals: We know what you want to do, and we'll make our product work really well for that purpose. In fact, we're not going to give you too many choices; we're going to make you conform what you want to do to fit the process that we've devised.
With generative technology there have been foundational inventions where the designer had an incomplete idea and figured somebody else would finish it. It's like building half a building. I'm not talking about an unfinished building, like Antoni Gaudís Sagrada Família; I mean: Let's see what happens. Can you do that in architecture? The closest thing might be Burning Man, where there's a playa with basic lanes and streets on a canvas, which is as blank as it's going to get, and then people do what they want to do.
LCC
Some architects and urban designers have researched or produced work like that. Harvard's Rahul Mehrotra is studying the Kumbh Mela, a Hindu pilgrimage of more than 100 million people in India, as a form of "temporal urbanism." This event is one of many ways in which diverse players come together to shape, or reshape, a city. Another example, at an architectural scale, is Elemental's Quinta Monroy housing project in Chile, which starts with half-built houses. The architects provide a framework, a concrete platform which owners can manipulate over time. Elemental responded to the fact that people were already building that way.

But this approach isnít the norm; clients often want everything to be figured out in advance—the opposite of generativity. Institutions often want a tethered appliance for a building; a building that gives the client control over the activities it contains. Architects might open that up a bit, describing their designs in terms of conditional generativity. They'll talk about ways that a design generates spontaneous activities—people doing cartwheels, or interacting with strangers, or occupying space in unexpected ways. But real generativity that supports truly unanticipated behavior is rare. It's often left to informal or marginalized spaces.
JZ
Technology has been and can be much more like the Burning Man playa than like a wristwatch or television set or telephone. Generativity does not mean: The work speaks for itself and it's complete. It means: The work asks you questions—it is ready for you to add to it. And because the technology is replicable, and even somebody without tech skills knows how to click on a link and run new software, lots of people can play with it and develop it. Generativity is what produces the explosion of technologies that we saw in the decades after the introduction of personal computers and the Internet. But perhaps now that technology has become more staid, and due in part to genuine security threats to new business models by platform vendors, outside code is no longer so easy to distribute.
More recently, there's been an interesting spandrel effect, or byproduct, of having a saturating Internet. Because we're online almost all the time, it's possible to be in constant communication with a mothership. So the model of the original PC—set your child free and who knows what she'll grow into—is now: I can monitor the kid and affect the kid all the time. So we end up with devices that are shaped dynamically and unilaterally by their vendors throughout the life of the appliance.
JZ
Tip of the iceberg—really just the first wildly successful, imagination-capturing smartphone. Now many devices are reading their users and shaping their experiences all the time. There's telemetry going back to the mothership about all sorts of things—where the user is, what he or she is doing, what apps are in use, and so on. If I'm reading on my Kindle, it's recording exactly what pages I'm on and for how long. So the book is reading me. And that telemetry is going back to Amazon, reporting that everybody gets bored at the end of chapter 2; they never go to chapter 3. As an author or publisher, I'm interested in knowing those things—just as an architect might want to know that, for instance, nobody uses the special wine-mulling kettle over the fireplace.
LCC
The Internet had origins that were more open-ended than the origins of architecture, especially of Architecture with a capital A.
JZ
Yes. People need to dwell and work, and unless you're going to give them undifferentiated cubes, you're going to shape the structure according to your vision of the user's purpose.
LCC
You make it sound as if the built environment is more locked down than technology. But my iPhone can completely constrain what I do—it defines what a button is and what my options are. In physical space, we're never completely constrained; it's a thicker space, and we have more options.
JZ
Of course there are some architects who design furniture for their buildings—
LCC
—and slippers and cutlery.
JZ
Yes. Take, for instance, the little motif on this duct [pointing to an air duct in his office at the Harvard Law School Library]; you'll find this detail throughout the library—and you'll find it on tables too. But a house is different. You typically get a house and take your furnishings along when you move in. Imagine if physical spaces were configured the way tethered appliances are, namely: You may not install any furniture that's not in House Builder's Furniture Store's collection. We have thousands of choices but you've got to shop with us. And we have hundreds of third-party vendors—we have a deal and you don't need to know how that works—but if there's a color you like and we don't have it, you can't put it on your wall. It would be very strange if your choice of a physical structure would dictate what you could or couldn't put or do in it. But that is exactly what the digital environment is becoming with operating systems that are vertically integrated, and that require outside code to be accredited. There may be thousands of versions of one kind of software—games in which you catapult rocks at creatures—but then none in a different area, such as peer-to-peer communication.
Code is so inherently replicable and malleable that when it is locked down—when you remove its replicability and malleability—you abandon so much of its value. With tethered appliances, what is foundational and what is not are becoming muddled, because certain core vendors now have a hand in every layer. They're an app manufacturer; they're holding your data; they're getting to know you; they're selling your music; they're running the operating system. It's not just: We built the foundation, have a great time and off you go.
LCC
That kind of vertical integration is not unlike the attitude of Frank Lloyd Wright, who many consider to be the archetypal architect. In a contemporary context, with the rise of sustainability, there is a movement to make buildings like tethered appliances where the windows open and close according to an algorithm, and your actions are tracked relative to the building and its environmental systems, so that you could get reprimanded if you behave the wrong way in the space.
JZ
To me that feels like a very 20th-century approach, even if in the right context it seems wise to limit light bulbs that disperse 90 percent of their energy as heat rather than light, or to have thermostats that remind people when they're set unusually high or low.
LCC
You've talked about the idea of wearing readable digital badges that could send data back to a mothership or allow us to tag ourselves to other people. You give the example of a message that says: Please don't tag or share photos of me.
JZ
I like a world in which people have choices. That's a fundamental aspect of generativity. I like a world in which, for privacy purposes, people are at least made aware that when they choose to transmit something recorded in a public venue that they are impinging on someone else's feelings or affordances. Before we jump to asking whether that person has a right to demand or require or prevent, maybe we can just let them say what they'd like to say. That's a world in which the choice to record is, fittingly, a loaded one; where moral action is at the center; where we recognize that many of our acts, which might feel isolated because they are just between us and the screen, in fact have an impact on many other humans. And the more we can take account of that influence, the closer we'll be to achieving equilibrium.
LCC
It's a digital version of body language. But I wonder if these tags would compromise the often productive ambiguity of body language or the spoken word.
JZ
The degree of precision or ambiguity of a person's message is subject to the spectrum of human communication. The person can say:
Absolutely not, I don't want X
. Or they can say:
Gee, I feel a little bit iffy about this
. That allows for communication, for a conversation. That's reintroducing a bit of humanity. All the neat things about social networking—that it lets you communicate directly with and only with the people who are relevant to you at the moment—could also be deployed to connect us with the people that we impact with our choices, whether they're our friends or not. In turn, you may have the chance to be in touch with the people whose choices have an impact on you. Technology can actually facilitate that; it can let you communicate how you feel, and it might be able to change how you feel or how you view the world. People should be served by technology rather than serving it.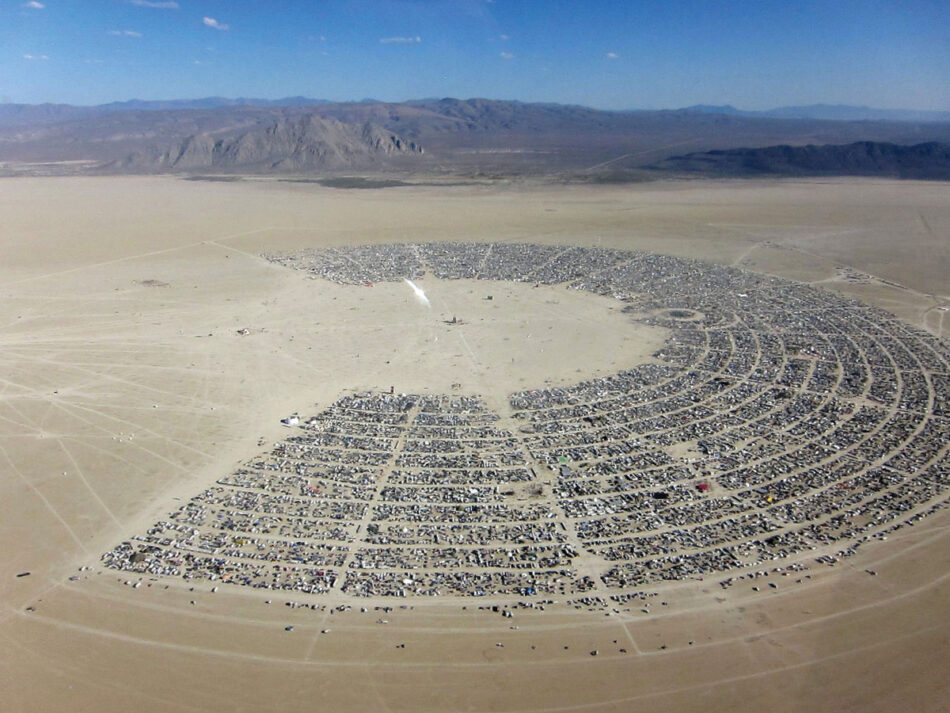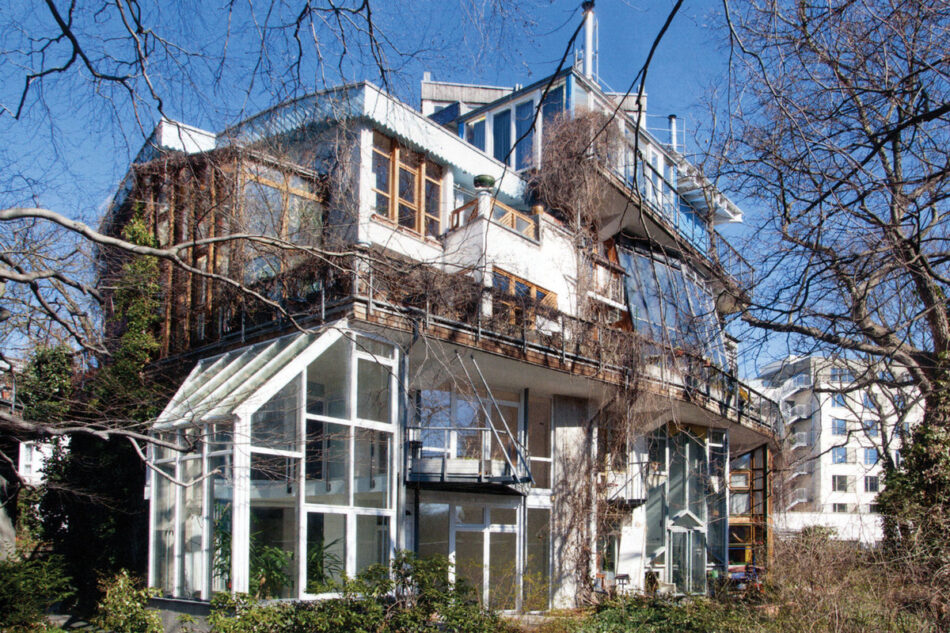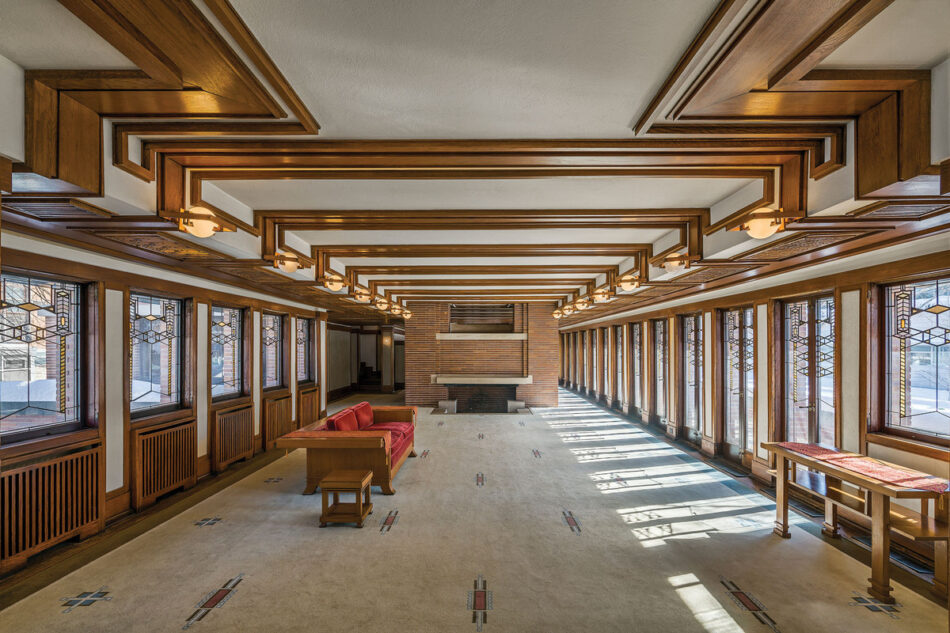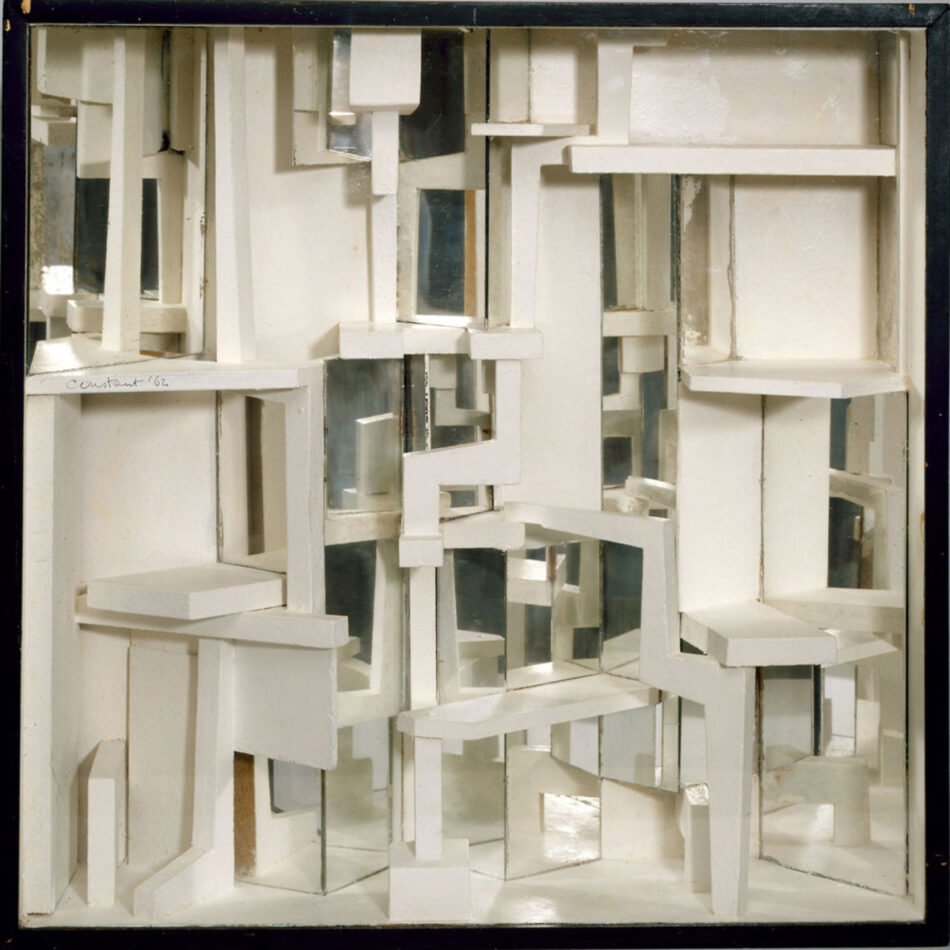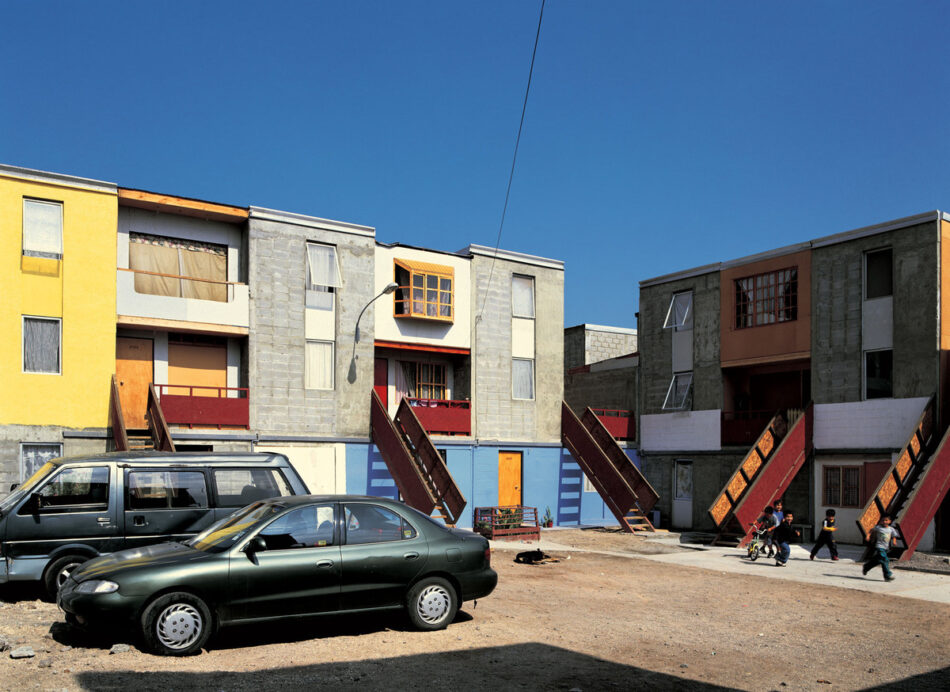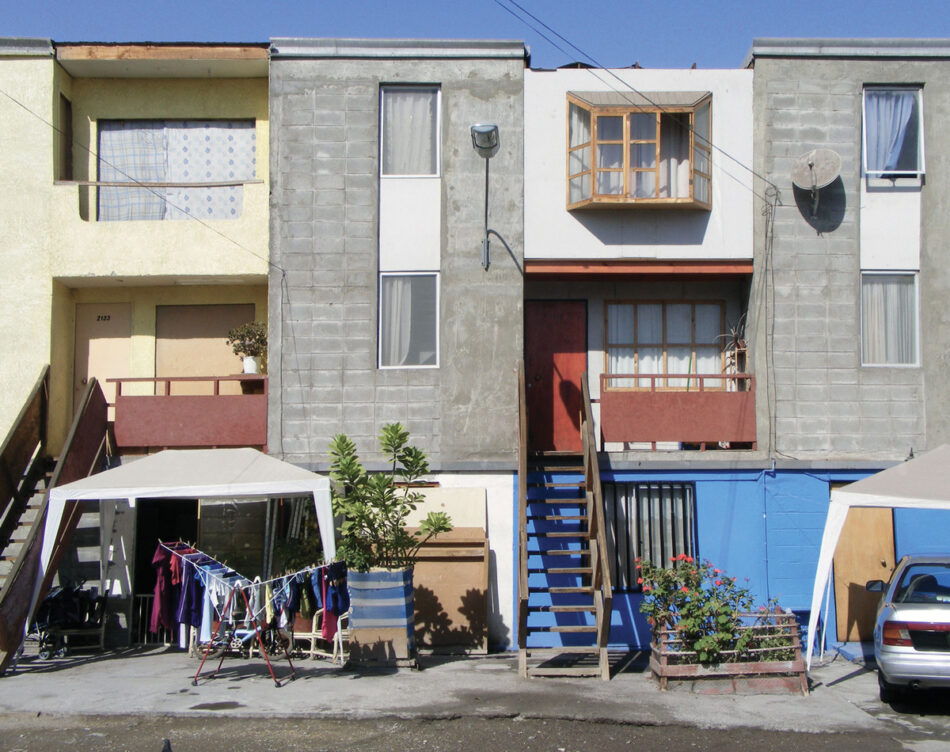 Lian Chikako Chang is a writer, and director of research and information at the Association of Collegiate Schools of Architecture.
Jonathan Zittrain is Professor of Law at Harvard Law School and the Harvard Kennedy School of Government, Professor of Computer Science at the Harvard School of Engineering and Applied Sciences, and cofounder of the Berkman Center for Internet & Society.