Who Pays for the Picture?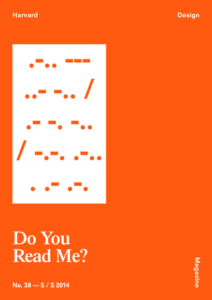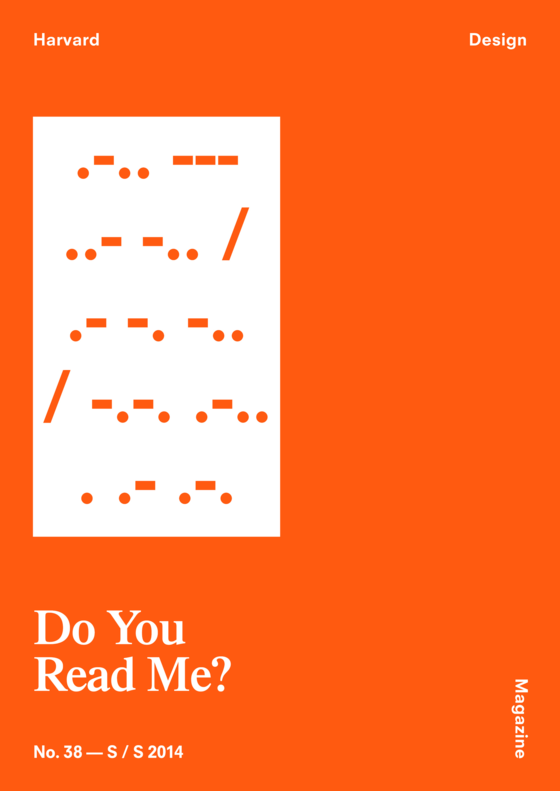 Featured in:
Artifact
In late 2013, the White House Correspondents' Association (WHCA) wrote to White House Press Secretary Jay Carney, protesting its photographers' lack of access to presidential events. Few people would have noticed—images from these events had circulated via social media. But most were the work of a single photographer, Pete Souza. As the official White House Photographer, his images are often the only documents of historic moments.
"You are, in effect, replacing independent journalism with visual press releases," said the letter. "Visual press releases" grabbed my attention. What, ultimately, are the majority of the architectural images we consume? Many blogs and magazines feature images by photographers hired not by the publication, but by the client or designer. A striking image used to illustrate a review of the building can become the trademark for that building or an architect's practice. These pairings demonstrate a disconnect between the processes of making the content we read and that which we see.
As the WHCA notes, who is behind camera matters; and who pays that photographer can define the difference between independent journalism and marketing. As publications' budgets shrink, and contemporary architecture springs up in countries without independent presses, access can be difficult. Consider Zaha Hadid's Heydar Aliyev Center, which opened in 2013 in Baku, Azerbaijan. The building made its photographic debut in images by Iwan Baan, commissioned by Hadid. The photographs appeared on Hadid's website, as well as on Dezeen, designboom, ArchDaily, and eventually in the New York Times Magazine on October 11, 2013, with an editor's note: "Though these photographs were commissioned by Zaha Hadid, they were taken by a photographer whose work has been published in the magazine before. None of the pictures were subject to the architect's approval."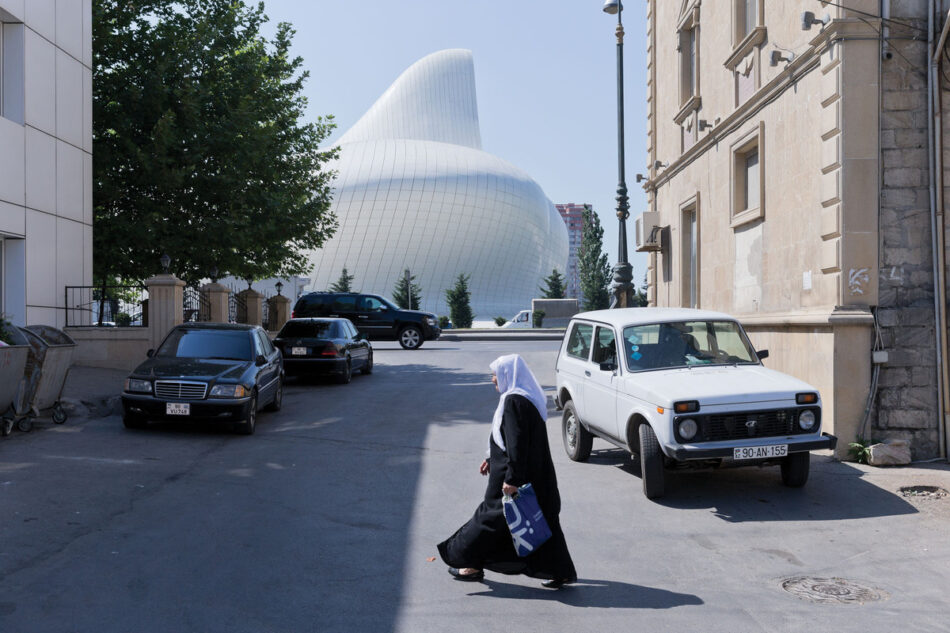 Baan's previous appearance in the magazine doesn't matter. That Hadid paid his way to Baku does. This act shaped the assignment before a single image was made. Photos commissioned by someone uninvolved in the production of the building would not have warranted a disclaimer.
Hyperallergic now refuses to run photographs taken by galleries and museums, and given its limited budget, writers often become photographers. Some newspapers have asked journalists to do the same. The result is an array of unprofessional photographs. But amateur photography is hardly a perfect solution: one still desires top-notch independent images. A new hashtag, #nocommission, like the existing #nofilter, could be a way of revealing some behind-the-scenes mechanics that the Times disclaimer only hints at. Photography still needs to be acknowledged as a critical medium. The frame around the image is as telling as its content.
Alexandra Lange is an architecture and design critic, and author of Writing about Architecture: Mastering the Language of Buildings and Cities (2012).