Remembering Henry N. Cobb (1926–2020)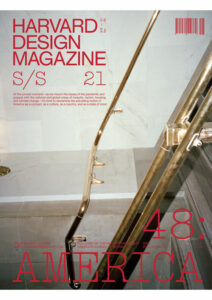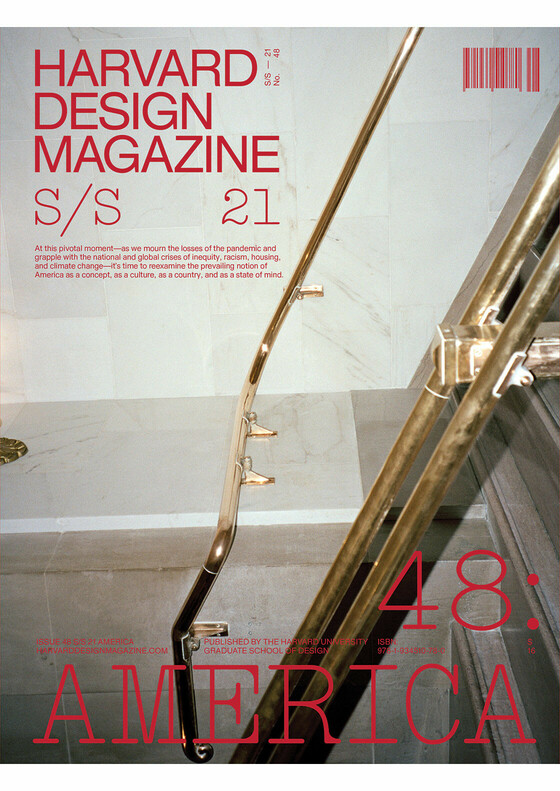 Featured in:
Special
If working with Harry Cobb was demanding—and it was—it was also unfathomably fun. He treated design as if every decision you made, from concept to detail, would change the world. Spending an afternoon with Harry was like setting out to sea on a journey with the destination only vaguely known, but with the world's most knowledgeable guide.

Last January, I visited Harry in his Manhattan apartment, ostensibly to talk about my book, Designing a Garden, but also just to spend time with him. Harry's erudition, meticulousness, and somewhat patrician manner made even a mundane occasion feel important. The meeting started with a classic Harry moment. He told me that after reading the book twice, he noticed that I hadn't mentioned what material we chose to fill the joints in the brick paths of the Monk's Garden. Harry, who was interested in everything, wanted to know both about the material and about why I had left it out of the book. (There was no good reason for the omission, but project manager Matt Girard, who was with me, described the black polymer sand we used, much to Harry's satisfaction.)

I reveled for nearly four decades in watching Harry make situations slightly tense, starting when he silenced the room at my first GSD faculty meeting in the 1980s by expressing outrage. It was all part of how he made sure you gave your full attention to the task at hand. I remember that meeting well: a contentious and snarly conversation among tenured professors about whether the first-year architecture and landscape programs should be combined. Harry was appalled that some members of the faculty wanted to blur the line between the disciplines, rather than keeping them separate precisely so we could develop a more nuanced understanding of how each shaped the other. Harry did indignation so well.

Listening to Harry in his office, at GSD faculty meetings, and especially during studio reviews, it was clear to me that he was a warm, caring, and inspired teacher and a person with a profound belief in the importance of the built environment. Many designers eventually lose their sense of humor (if they had one in the first place), but not Harry. As we sat together in his living room back in January, the conversation, which was being recorded for posterity, invariably drifted to other architects we knew. Lots of things were said that neither he nor I wanted heard by others—at least not in this century. A week later, Harry sent me an email suggesting that we publish the entire 25,000-word transcript of our conversation, including the smack talk, with only the names redacted. The suggestion was perfectly aligned with the politics of the moment—such a delicious tease. Of course he didn't mean it, but it added needed levity to the process of editing our long conversation down to a few thousand words. Another wonderful trait of Harry's.

I miss Harry as a person for all these reasons, and because his extraordinary integrity is an increasingly rare commodity in our time. But most of all, I miss him because the world of architecture and design has lost one of its greatest thinkers and advocates—and one of its finest human beings.